MAKING BANCHAN WITH JIN BAI
JIn Bai, chef and owner of Grill de Korea

Jin is the head chef at the Korean Restaurant Grill de Korea in the Bairo Alto area in Lisbon. She learned to cook from her mother and her grandmother who used to have a big restaurant in Jeonju 전주, which was chosen by UNESCO as a Creative Cities for Gastronomy in 2012. She teaches us how to make one of the banchans (side dishes) that can be prepared easily and is the best accompaniment for rice.
배추된장무침 -  Cabbage Tossed with Miso
- 1 Head of Chinese cabbage (also called napa cabbage)
- Gochujang (Korean fermented chilli paste) 1 tbl spoon
- Doenjang (Miso) 3 tbl spoon
- Smashed garlic 1 tbl spoon
- Carrot 1/2
- Spring onion strips 10cm strips lengthwise
- Jalapeño pepper 1/2
- Sesame oil 1 tbl spoon
- Sugar 1 tbl spoon
- Salt
- Seasame seeds (black and white) for garnish
Prepare your Chinese cabbage by first cutting in half, and then trimming out the stems or hearts so only the more leafy parts remain. 


Bring a large pot of water to a boil and put in the cabbage leaves. Give it a gentle stir and leave it to cook.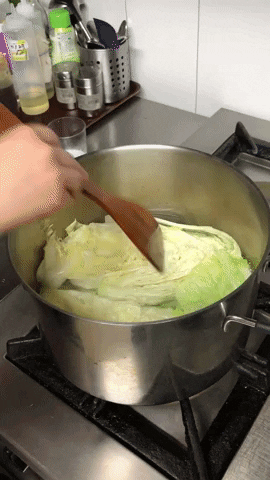 Mince and grind the garlic.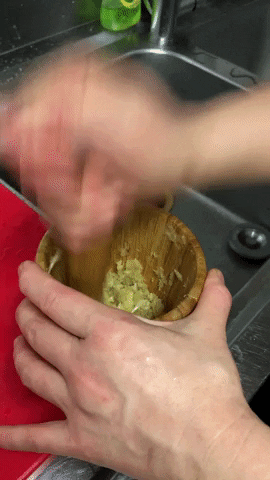 Finely slice the green onion, carrots, and jalapeño.
When the cabbage is a bit transluscent and tender, strain and run under cold water to keep it from getting too soggy. Squeeze and wring as much of the remaining water out.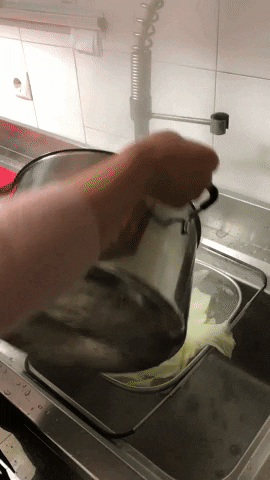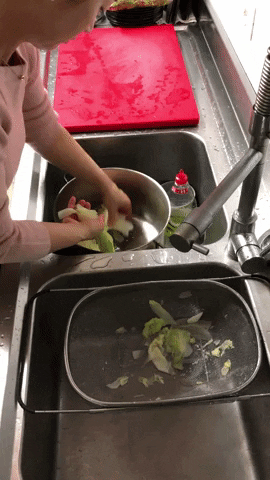 Cut width-wise into 3 cm sections and give it a final squeeze to get the last of the extra water out.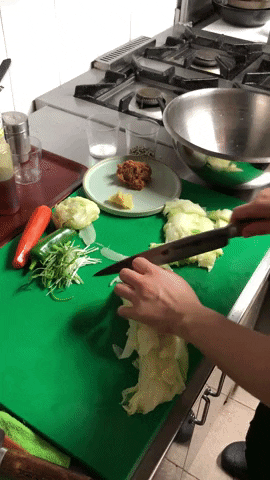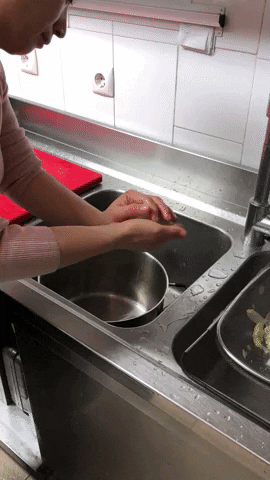 Add the gochujang to the bowl with the cabbage and while mixing, add also the sugar and a dash of the salt.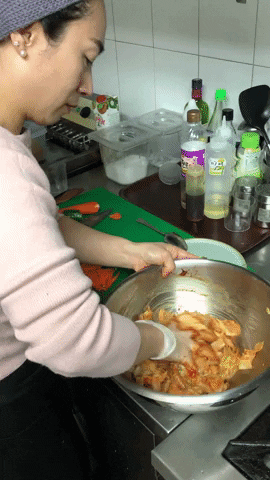 Add in the rest of the ingredients and mix well.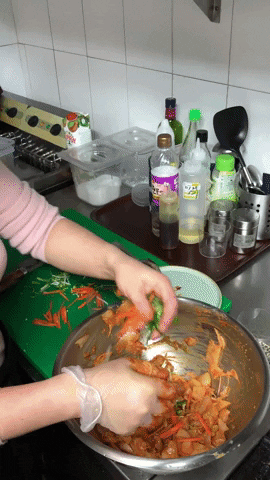 Sprinkle with sesame seeds and enjoy with a hot bowl of rice and bbq!


Itadakimasu! Enjoy!
Grill de Korea